Find your Perfect Domain Name: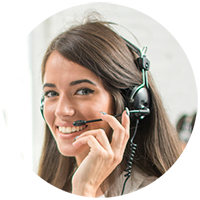 Grow together with our Professional Digital Consultants
We offer professional consultation to every client that joined us. We share professional advice for website and online business success, including tips for website configuration, how to attractive website traffic/visitors, technical support, sales & marketing, customer service, delivery, etc. Free of charge for all Cybersite customers!
**Talk to human, typically replies instantly
Singapore Web Hosting, Domain Name, Email,
Server, VPS, Cloud Solution Provider
Top Hosting Service Provider in Singapore
We are in hosting business for more than 20 years. We served more than 8500 brands across 60 countries. With our experience, we strive to provide best hosting services to our customers.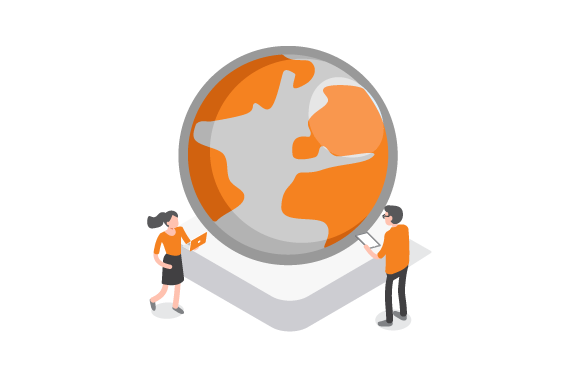 Key Component of a Website
In this digital age, anyone can build a website and start an online business. The best option is choosing a website creation system that allows you to start using your website right away, ​increasing website traffic and keeping your visitors coming back every day.
You can achieve this by being the first one who post the latest content among your competitors, and position yourself as the first source for news.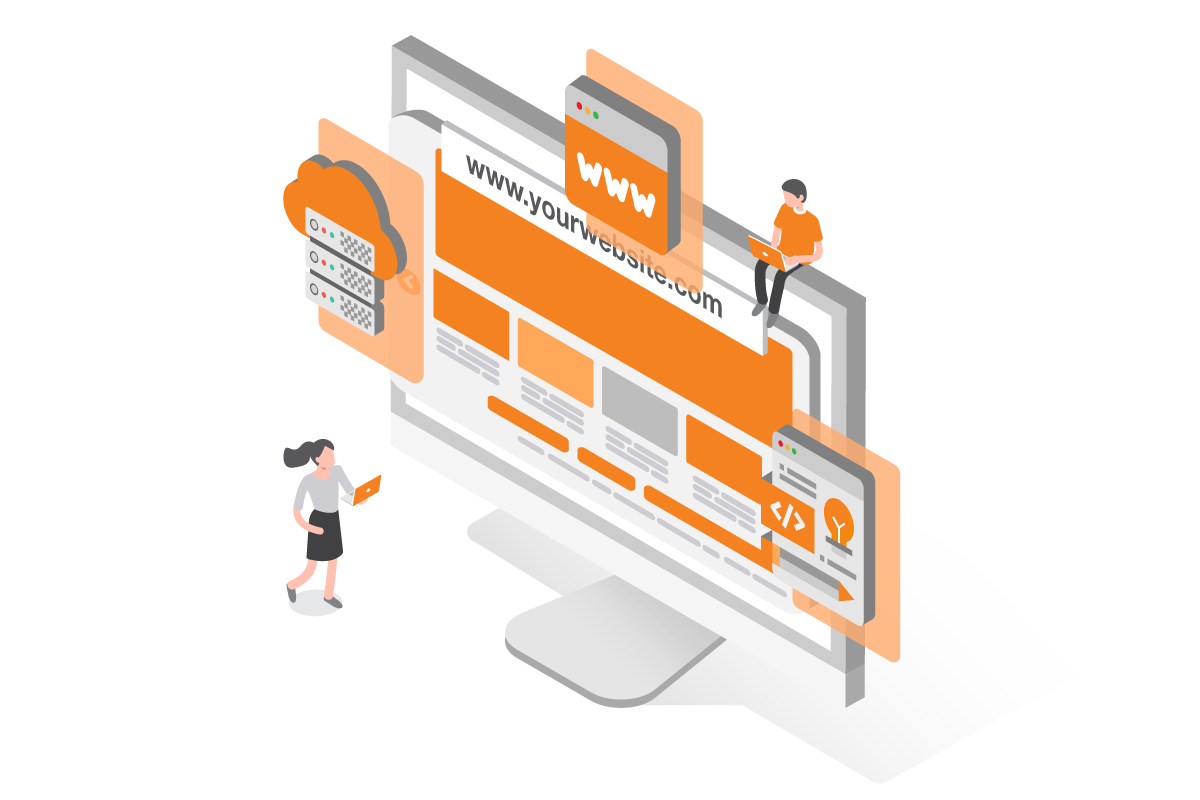 Trusted by 100,000 Small Businesses
Cybersite is a Singapore Web Hosting Company established in 1998. With more than 20 years of experience servicing the hosting market, we've developed great experience in providing the best hosting solutions to our valued clients.
24x7
Premium Support
We understand that every organization is unique and need specialized support. Cybersite Premium Support aims to help you achieve your strategic goals and immediately address any technical emergencies that may arise.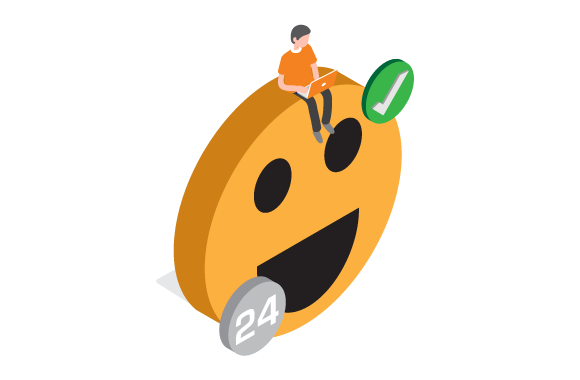 Singapore - Top 10 Best Website Hosting
We have been listed in the Top 10 best website hosting at WHTop (out of 83 listed). Their results mainly is based on the Alexa ranking as well as the reviews from the users and customers. WHTop team gives a neutral and unbiased information about web hosting in Singapore, and they updated their lists frequently (July 2019). Upgrade Your Website With The 10 Best Web Hosting In Singapore
BestInSingapore has listed Cybersite as the Best 10 Web Hosting In Singapore! If you're here looking for the best web hosting in Singapore, you're either about to launch a new website or dissatisfied with your current web host. Either way, it's vital that you don't waste time on a poor web hosting provider.
HostAdvice Uptime Reward
We are being awarded an Uptime Reward by HostAdvice, one of the famous hosting review website in 2018. We have passed the uptime test by HostAdvice successfully and reached an Uptime of 99.7%!
The Web Hosting Power House of South East Asia?
We were delighted to have WebHostingSecretRevealed (https://www.webhostingsecretrevealed.net) founder Jerry Low stop by Exabytes to conduct an interview with us and write a case study of our company. WHSR has built a reputation for creating in-depth hosting guides, insightful industry articles, and unbiased web hosting reviews for different brands and providers across the web.
Kickstart Your Website Today with our Digital Consultant Grow your business online with the guidance and advice of our professional digital consultant for FREE
Kickstart Your Website Today with our Digital Consultant Grow your business online with the guidance and advice of our professional digital consultant for FREE