Key Component of a Website
In this digital age, anyone can build a website and start an online business. The best option is choosing a website creation system that allows you to start using your website right away, ​increasing website traffic and keeping your visitors coming back every day.
You can achieve this by being the first one who post the latest content among your competitors, and position yourself as the first source for news.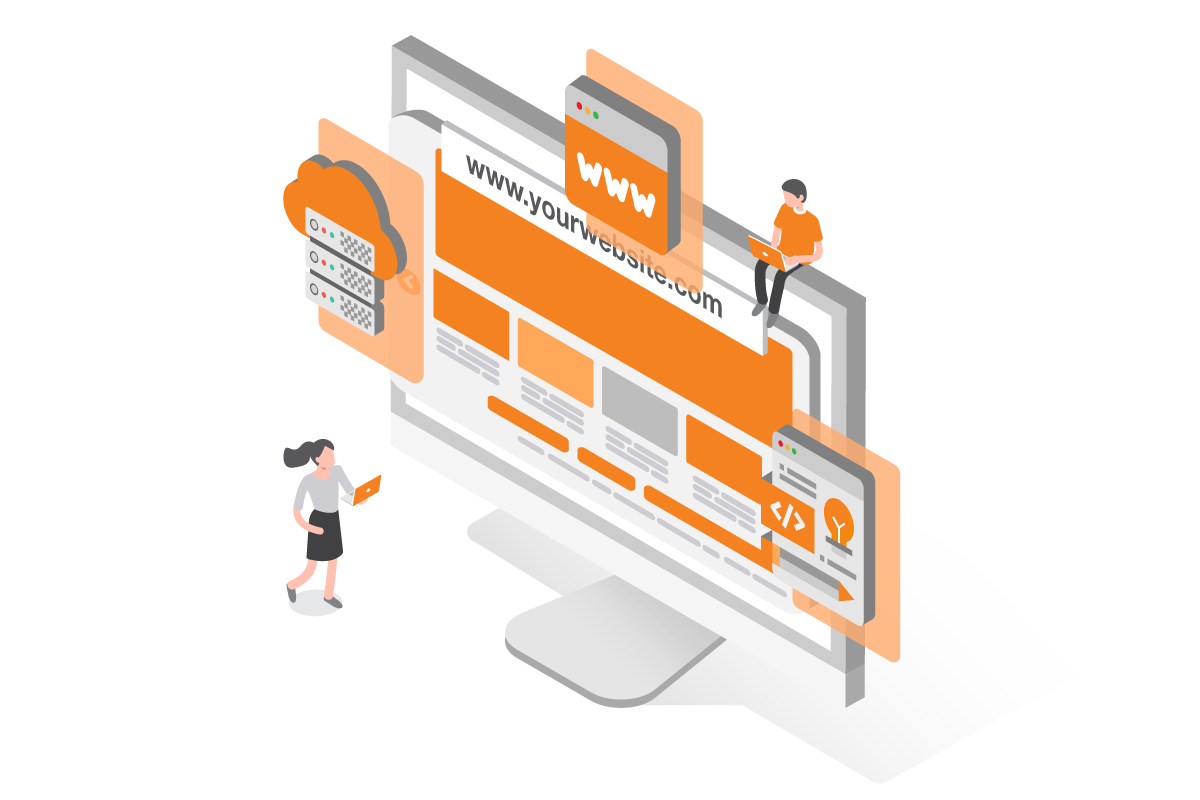 HostAdvice Uptime Reward
We are being awarded an Uptime Reward by HostAdvice, one of the famous hosting review website in 2018. We have passed the uptime test by HostAdvice successfully and reached an Uptime of 99.7%!
The Web Hosting Power House of South East Asia?
We were delighted to have WebHostingSecretRevealed (https://www.webhostingsecretrevealed.net) founder Jerry Low stop by Exabytes to conduct an interview with us and write a case study of our company. WHSR has built a reputation for creating in-depth hosting guides, insightful industry articles, and unbiased web hosting reviews for different brands and providers across the web.