About Us
Cybersite is the wholly owned subsidiary of Exabytes Group of Companies. Through Exabytes, Cybersite has grown to become a one-stop service provider offering the most comprehensive Cloud hosting and communications service that is second to none. As an authorised partner of Microsoft and Alibaba, we bring you a much wider direct access to business and productivity-related cloud applications that is accompanied by our world class service support.
As a group, we provide essential communications tools, information technology (IT) and business solutions to meet the growing needs of businesses today. We keep businesses connected every step of the way with our enterprise class of Voice, Data Connectivity, High Speed Internet Services, as well as Hosting and Cloud Solutions.Established in 1998, Cybersite have managed to build a strong foothold in the Cloud services arena within Singapore, with customers in Asia and all around the world. As an accredited domain Registrar and we offer a range of Cloud services covering everything from Infrastructure-as-a-Service (IaaS), Platform-as-a-Service (PaaS) and Software-as-a-Service (SaaS).
Why Cybersite?Simply Because We Give You More Of Everything You Are Looking For!
More Services
We pride ourselves as a one-stop service provider that gives you the most comprehensive Cloud hosting and communications service that is second to none.
We understand businesses face several challenges: They lack real knowledge to understand the need for Information Technology (IT) services, or they do not know how and where to start. Even if businesses have acquired these services, they have to deal with multiple service providers, which mean managing multiple Service Level Agreements (SLAs), accounts and billing processes. Therefore, partnering with a reputable one-stop service provider is critical to eliminate all these hassles.
Imagine this: Once you incorporate a company, we give you a domain name and use it to host your e-mail and website. Then we give you a contact number and link it to your smartphone so that your customers can start to reach you. We offer you a complete solution for your business connectivity needs and help you connect to your customers worldwide in a flash.
More Peace of Mind
With 24/7 pro-active network monitoring and world-class, end-to-end data and network security services, enjoy peace of mind knowing that your confidential data remains secure at all times. We will continue to invest in the latest technologies so that you can deliver the best for your customers, everytime.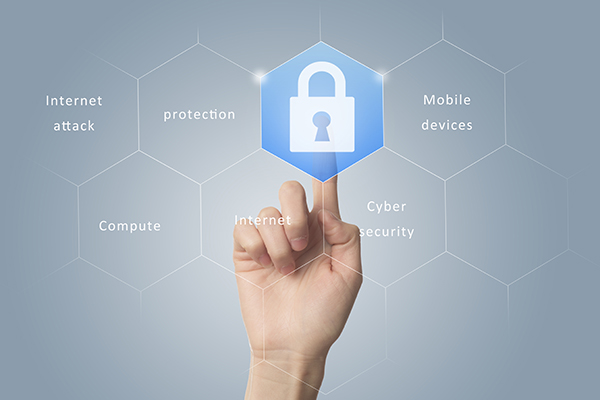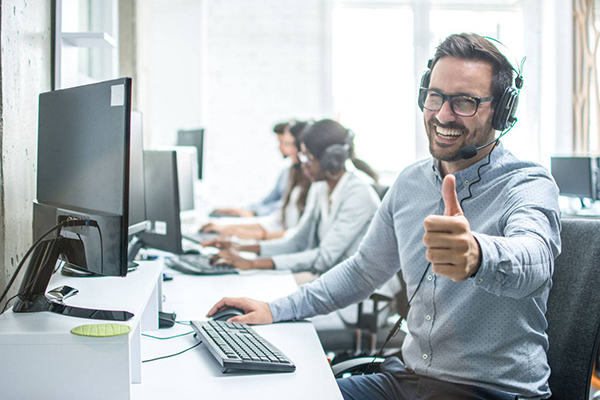 More Reliability
We invest heavily in the latest state-of-the-art networks and infrastructure, so that you are assured of peak service performance for all your critical business operations at all times.
Being at the forefront of technology, we are always continuing to support our customers through giving you the best servers and hosting facilities with our award winning datacenters located right here in Singapore. Our cloud servers are also riding on a Next Generation Nationwide Broadband Network (Next Gen NBN) giving you exceptional performance and ultra-high speed internet connectivity.
More Flexibility
Every organisation has its own unique set of business requirements. Therefore we remain flexible to deliver to you scalable plans, customised solutions and personalised service. As your business grows and your needs change, we tailor our solutions accordingly so that you remain competitive – always.
More Heartware
Our people are the greatest asset. We advocate a business philosophy that is focussed on you, aligning your priorities and concerns with ours, and using our knowledge, expertise and experience to offer you the best solutions for your business.
And if at anytime you require urgent or immediate assistance, we are ready to hand-hold you every step of the way.
More Savings
Quite simply, we keep our overheads low so that we can pass on maximum savings to you. Our personalised approach and detailed analysis of your communication needs allow us to deliver affordable solutions that give you exactly what you need – no more, no less. You only pay for what you need.
We Give You More
Cloud Hosting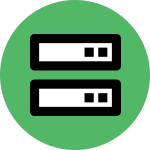 Server Hosting
Domain
Web Design