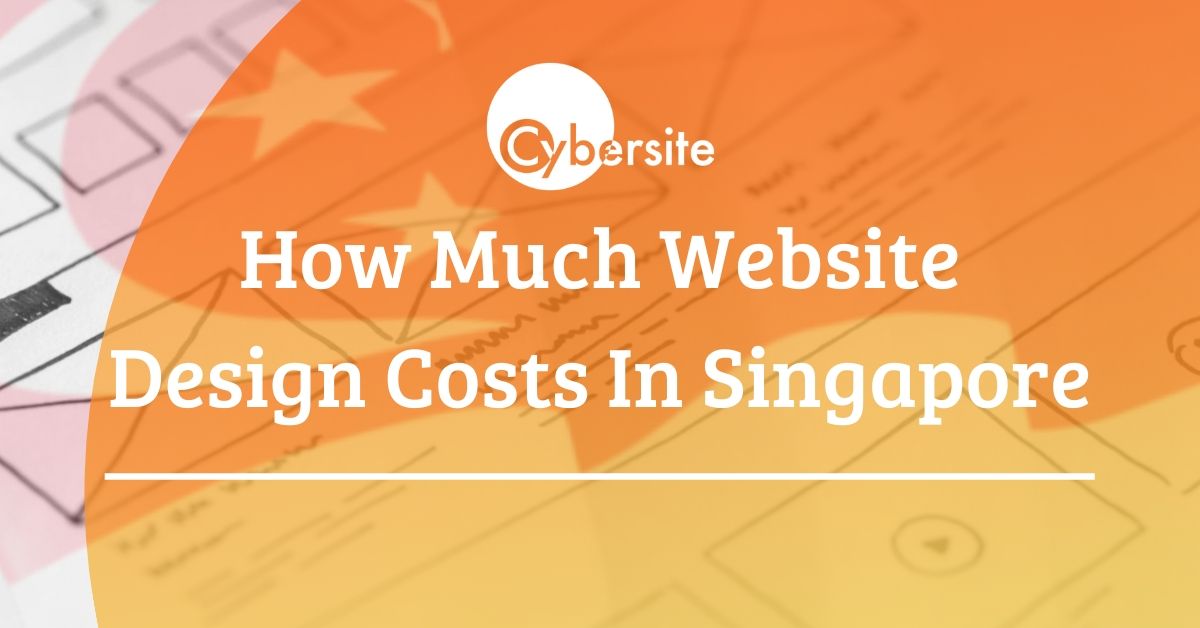 How much website design costs in Singapore?
How much website design costs in Singapore?
A web design may cost you from S$3000 – S$10,000 or even more based on your requirements. By the way, there are some methods that can help you save costs, let's find out how:
---
Build yourself with drag and drop website builder
Is it difficult to build yourself? If now was 2003, you may need hard coding to build a website. But after WordPress published, with their content management system and tons of plugins, you can easily build your own website. 
We suggest to use drag and drop website builder plugin such as Elementor, DIVI and Beaver Builder, all there are free plugin in WordPress that let you easily start your own website. You can just select the ready website theme in plugin, and modify to your own content, then it's done!
So, how much is the cost? The only cost will be your web hosting service, you can get a SSD hosting to install your WordPress so to ensure it's smooth to run your WordPress website. If you only plan to build 1 website, you can choose the Starter SSD Plan which only cost you S$29/month and it comes with a free lifetime domain (.com/.sg/.com.sg).
---
Choose web design company like Cybersite to build your website
Why choose a company like Cybersite, what is the difference? Let's talk about what major web design company offer first.
Most of the web design company offer a complete set of services and only charge you a one-time fee for the website design. Thus, it's definitely not that costly for long-run business even the one-time fee are slightly higher. Besides, you do not require any skills or spend your time on it as you can just tell them all your requirements and sitting back to wait for your website done.
So why Cybersite? This is because most of the web design company do not provide you the website content management system. Content management system allows you to create unlimited new pages, change your website content, and modify your website anytime by yourself (after website design service). But, Cybersite will give you the full admin access after we build for you.
If you are interested, you can choose your requirements and customize your quotation here.
---
In brief, if you are familiar with the WordPress or some drag and drop tools, you can start your website by yourself with a domain name and hosting service, it could help to save some costs for you. But if you are not familiar, just find an outsource web design company and let them settle up for you, as the costs and time spent will be unexpected once you have started.
---
---
Need more info? Please feel free to Contact Us or drop us an email. We will be more than happy to answer any questions you might have!
Cheers!