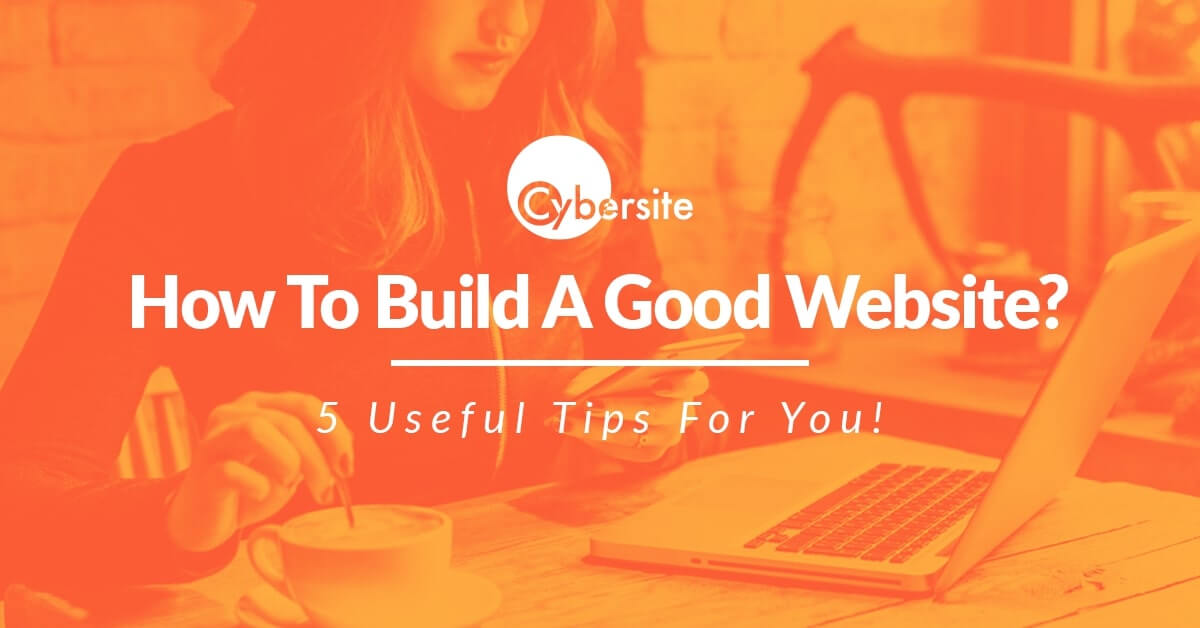 How To Build A Good Website? 5 Useful Tips For You
In today's digital age, every business needs a website, no matter what you are selling, offline or online. Are you thinking why even an offline business needs a website? This is because nowadays, the majority of customers expect to find your business, including your products or services online before they make a buying decision. This also includes contact details, address, operating hours and more. In short, website is an essential part of any business.
Since website is so important, how do you go about creating a good website?  
Tip 1: Register a great domain name
What is a domain name? In short, a domain name is the URL/address of your website (example: www.yourdomainname.com). A great domain name should be able to represent your brand or your products/services, so your potential customers can find your website on the search engine by simply entering your brand name or your product keywords.
Already know what domain name you want? Search domain availability here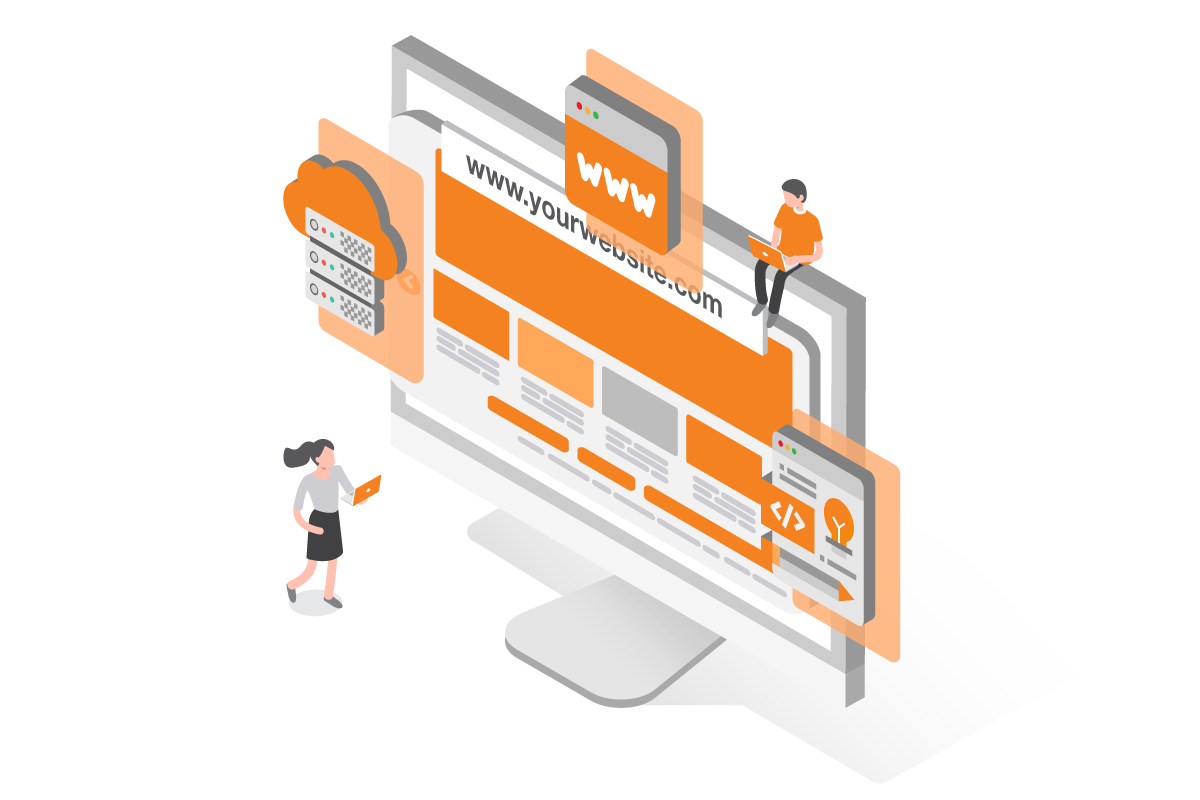 Tip 2: Signup for a reliable web hosting service
Web hosting is a service that allows your website to be up and running on the Internet. The purpose of a hosting service is to store your website files, such as website images, content, text and more. When a visitor browses your website, it will load the website files that are stored on web hosting, allowing your website to become visible to the visitors.
To ensure your website is always live, you have to choose a hosting service that can guarantee at least 99.5% network and server uptime, so that your website is up all the time. Next, choose a hosting plan based on your website traffic (number of visitors per month). Here are some of the choices (with 99.9% server uptime)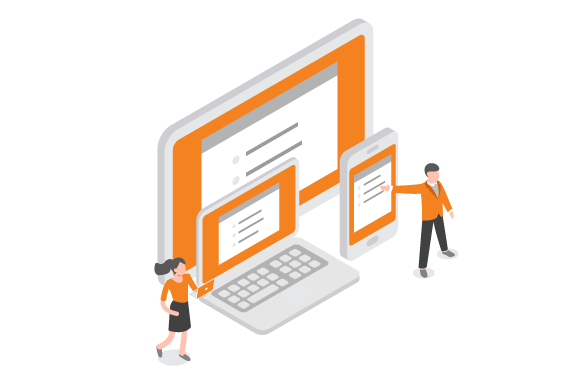 Tip 3: Build your website and give it an Impressive web design
Next is the most important part where you and your potential customers interact. A good website design will definitely help to increase your website transaction rates, or make your visitors stay longer on your site. Therefore, in order to have a great website, you might hire a professional to design your site and craft your website content.
Besides being impressive, your website needs to be user-friendly and gives visitors a great user experience. Websites that offers visitors a great user experience are:
responsive (fits perfectly across all devices)

fast loading

good website security

visitors are able to find the content/info they wish to see instantly
After your website is done, remember to maintain and update it to ensure your CMS (Content Management System), security features and website information are always updated, especially if your website shows information such as product prices, promotions, etc.
Since building a good website is so important, let us elaborate more on this part. If you are looking for a professional service on web design, click here and tell us your requirements. Our professional team will assist to build your site and maintain it for you after website creation. Our website design team who has created hundreds of great websites is confident in fulfilling your website requirements and needs.  
Tip 4: Your own business email addresses for branding
When you already have your website up, create your business email accounts to give your business a more professional image.
Why is business email better than free email service like Gmail and MS Outlook? Business email accounts have branding effect; you can create branded and customized email addresses such as yourname@yourcompany.com, which shows professionalism and helps to build trust when you use them to communicate with your customers. For example, if your name is Jason; business name is Ace Carpenter, compare these:
jasonacecarpenter@gmail.com vs. jason@acecarpenter.com
See the difference? Business email carries your business identity and brand name.
Besides, some of your email communication with customers are highly confidential, and you need extra protection to encrypt these emails to ensure they are sent securely to the recipient. In this case, Business Email is security enhanced and comes with SSL features, thus offering extra protection compared to free email services.
To find out more about business email hosting, visit: https://www.cybersite.com.sg/secure-mail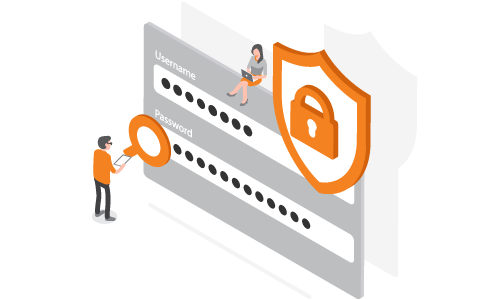 Tip 5: Advanced website security and backup
Last but not least, when your website is known, phishers and hackers might start to attack your website. That's why you need advanced website security for your website and website backup so that you can recover your website in an event of attack.
Besides protecting your website, you will also want to provide trust to your customers and make them feel secure when browsing or submitting their contact/payment information to your site. Therefore, you need better security to convince your visitors — SSL (Secure Sockets Layer) to show visitors that your website is safe to surf and follow certain rules when it comes to handling their personal/payment information.
This is shown by a "Green Address Bar", which is only available when your website has Extended Validation (EV) SSL certificate. Find out everything about EV SSL certificate here: https://www.cybersite.com.sg/ssl  
Here is a Bonus for You
!
Cybersite now helps you to build a great website that attracts your potential customers and website traffic for Only S$119/month* (S$500 one-time setup fee). It's really worth it as everything is included digital marketing!
Interested? Grab here, or contact us to get a customized quote!  
Please feel free to Contact Us or drop us an email if you have any inquiries. We will be more than happy to answer any question you might have!
Cheers!