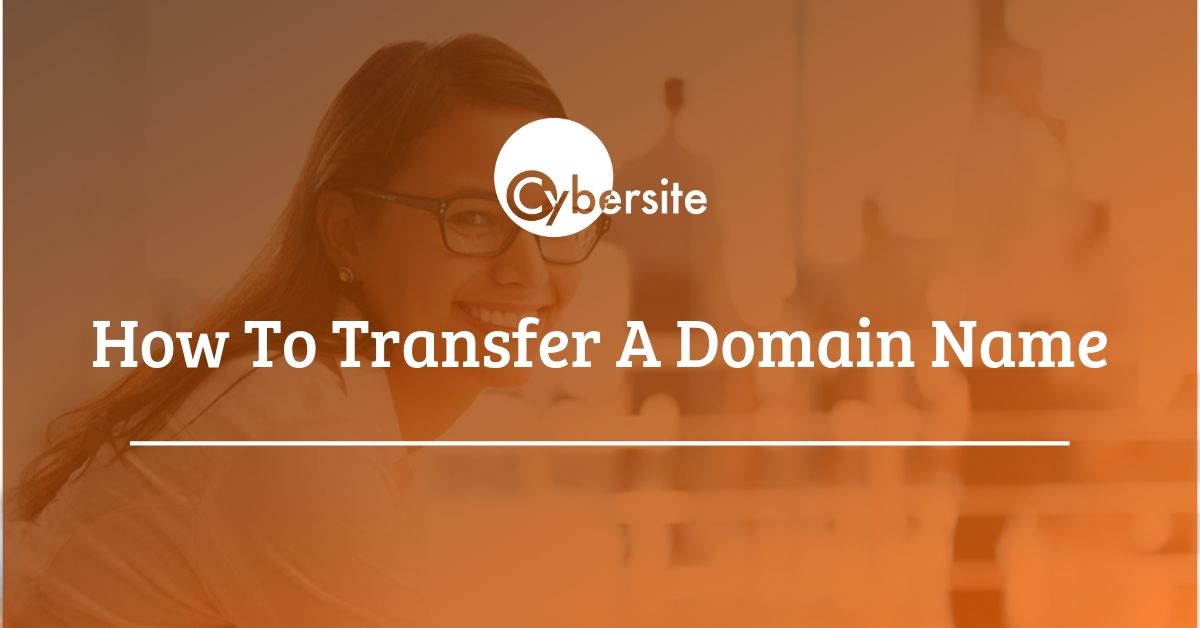 How To Transfer A Domain Name
Here is the guide for you to transfer your domain name to Cybersite.
Step 1
Enter your domain name that wish to transfer

---
Step 2
Insert your domain name EPP code. What is EPP code? You can find out here.

---
Step 3
Configure and Review your domain transfer details
---
Step 4
Checkout and Complete your transfer
---
Step 5
Wait for your current registrar approval (.SG Domain) / Authorize and accept the transfer (other TLD)
---
Why need to transfer?
The main reason may be because of the pricey renewal fee of current registrar. For your information, Cybersite has the best and lowest renewal rate in town, you can check out our renewal rate here as well.
Visit our domain transfer page: https://www.cybersite.com.sg/domain-transfer
---
Need more info? Please feel free to Contact Us or drop us an email. We will be more than happy to answer any questions you might have!
Cheers!