Need consultation on your dedicated server?
Chat with our server specialist now!
**Talk to human, typically replies instantly
Our Cloud Dedicated Server Premium Features
High Resources And Powerful Infrastructure
Customize your server plan for yourself based on your requirement!
Resources
Start From
Up To
Processor
Single Quad Core Xeon
Dual Hexa Core Xeon
Bandwidth
100mbps
100mbps
Data Transfer
Unlimited
Unlimited
Memory
16 GB
128 GB
Storage
2 x 1TB (RAID 1)
4 x 960GB SSD (RAID 10)

Other Options

Operating System
Linux
Windows
Server Management
Self-Managed
Managed Services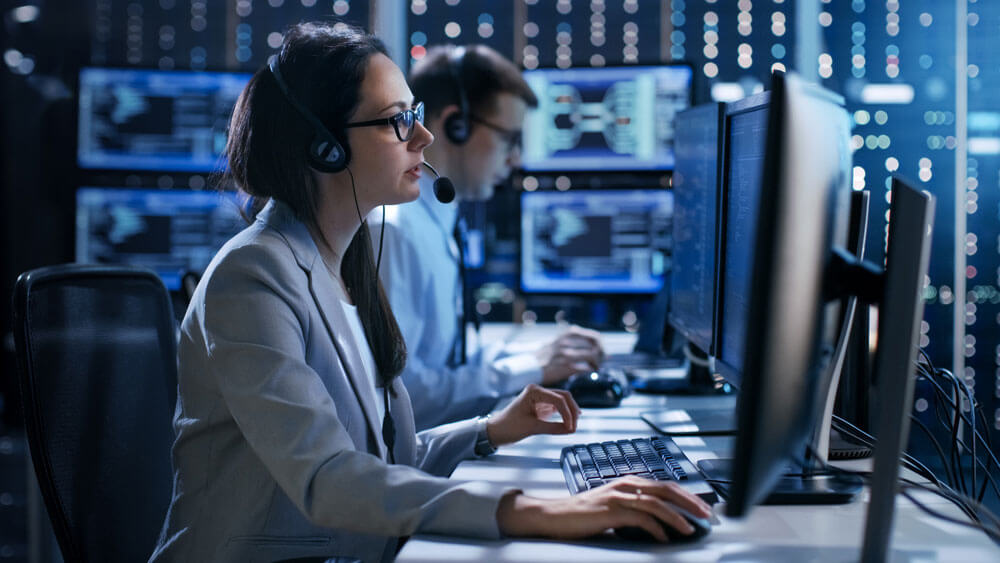 Dedicated 24/7 Support Team
Our dedicated support team will provide the 24/7 premium support to our managed plan customers via Ticket Support, Email, Live Chat as well as Remote Access Help.
Besides, We monitor your server performance all the time no matter at the last night or even public holiday.
Key Features And Facilities For Hosted at Singapore Data Centre
Tier Ⅲ Dedicated Data Centre
Low latency connectivity
Advanced aspiring smoke detection systems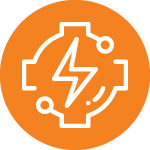 Diverse power densities to support all cooling, lighting and critical backup requirements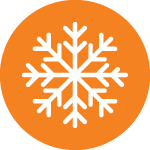 High-performance cooling solutions maintaining optimum temperature and humidity levels
Secure facilities with 24X7 stringent physical security, state-of-the-art access control and monitoring systems
Interconnected data centre network offering local, domestic and international connectivity
Extensive subsea cable network and Point of Presence (PoP) coverage across the Asia-Pacific region
Carrier-neutral facility offering best available local loop access
Data Centre Access Link (DCAL) Service in selected facilities offering virtual cross connection linking customers with other major data centres within the same city
Direct backhaul fiber links to telehouses, peering exchanges and financial exchanges
Strong Data Backup And Recovery
We having the unlimited space backup that can automatically help you do the daily off-server backup for 14-day retention period. Therefore, you can ensure your data is secure all the time with the backup, and also recover your data easily when needed.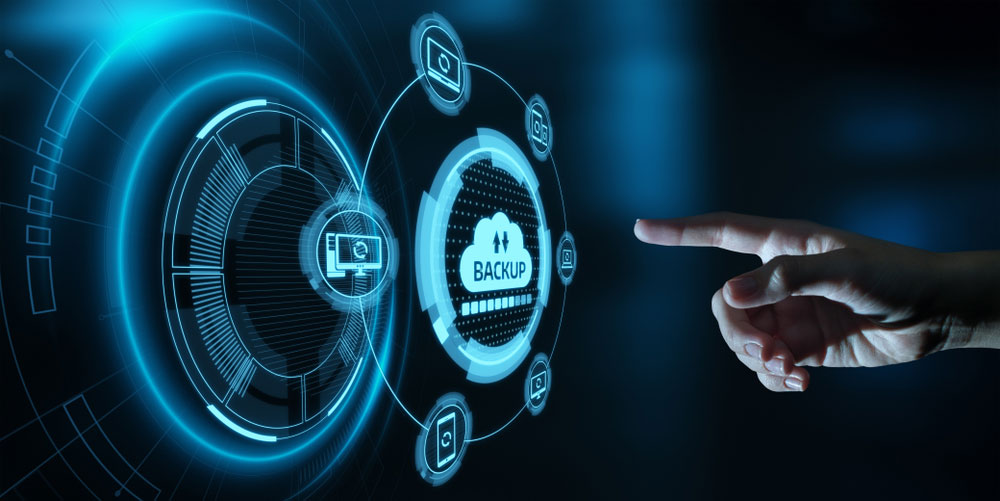 Looking For The Server In Singapore?
Yes, our server hosted in Singapore tier Ⅲ data centre with full-range of facilities. Quality server and services trusted by worldwide.
Tier 3
Singapore Data Centre
2000+
Local Server Clients
350+
International Server Clients
What Our Clients Say To Our Server
Already have the ideas?
Tell Us Your Requirements
No ideas? Don't worry, call +65 6727-2276 for a free consultation today or consult our specialist here (typically replies instantly).
Terms & Conditions
Servers are hosted in Singapore Data Centre.
Data migration for any plan downgrade incurs technical charge.
OS reloading request after initial setup incurs additional technical charge.
NO REFUND is allowed for purchases. Standard early termination charge is 100% of the prepaid amount of the remaining unexpired period.
Any server promotion is only entitle to new signup.
You do agree to our terms of service available here.
Cybersite reserves the right to amend the terms and conditions of this offer without any prior notice.
Disaster Recovery service is performed on a best-effort basis. Cybersite does not guarantee full data restoration.
For full policy and more details on data restoration, please refer to Cybersite terms of services.
Our Customers Found This Helpful, Rate Us