Why Choose SpamExperts?
SpamExperts Incoming Email Filter Protect your network with SpamExperts proprietary self-learning smart technologies. Filter out Spam, Phishing, Virus, Malware and Ransomware before it reaches your network. SpamExperts keeps their analyses up-to-date and detects new patterns of spam immediately. It shares real-time data to worldwide clients and protects them from the threats. SpamExperts can improve your incoming email flow and infrastructure with an extra protective layer. When your mail server is unreachable, it will auto queue the incoming email and resend to you. SpamExperts strong incoming email filter improves your current resources. It can save up to 80% of resources by removing all incoming email spam. Reduce employees' effort in managing spam emails and allow them to fully concentrate on their tasks. Now you can improve employee productivity with SpamExperts SaaS email filtering system.
Other Inbound Features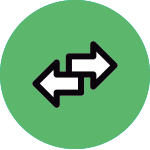 Dual Deployment Option
Host with SpamExperts or host by yourself.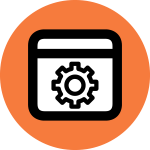 Easy-to-use
Easy and simple user interface.
Filter Quality and Efficiency
Close to 100% filtering accuracy with close to 0 false positives.
Integration and Automation
Fully integrated Incoming Filter with major control panels and other email collaboration tools.
(cPanel, Odin Service Automation, Plesk, Direct Admin, ISPsystem and Open-Xchange)
Supported Mail Servers
Fully independent and support any SMTP compatible mail server.
(Exchange mail filter, Zimbra mail, Postfix mail filter, Exim, qmail, Lotus and others)
Full Support and Updates
Fully managed, maintained, monitored and updated by SpamExperts team.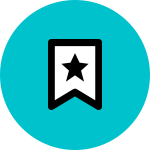 Quarantine & Reporting
Comprehensive quarantine and reporting tools.
Administration
Every admin can have different permission levels.
SpamExperts Spam Mail Solutions
+ One-time setup fee S$20
---
1 Domain
Unlimited Mailboxes
Can't Find The Plan You Want?
Tell Us Your Requirements
Terms and Conditions
Promotion price(s) is applicable for new sign-ups only. For renewal, the price will revert to non-promo price.

You do agree to our terms of service available here.

Cybersite reserves the right to amend the terms and conditions of this offer without any prior notice.

For full policy and more details on data restoration, please refer to Cybersite terms of services.